Meet The Team

Our Team
Who We Are and What's Our Story
There's a saying that "If you can laugh together, you can work together," so we are assured that we can work together. We're a team of passionate individuals with different sets of skills, expertise, and experiences. We firmly believe that work should be fun and rewarding and it shouldn't consume our lives or leave us feeling stressed.
We don't support the idea of the hierarchy, so everyone's contribution is critical; we are all held accountable to contribute.
Although working remotely was optional from the beginning, since March 2020, as the world shifts to remote work out of necessity, we decided to become fully remote. We embraced the new way of things, and we continue to learn and adapt.
We are faced with some challenges like loneliness, isolation, and disconnection at times. We help each other to be more engaged and use other means of communication to fill the gap. The upside is that these new changes enabled us to hire the best people regardless of location.
Our Previous Companions
The ones with whom we have worked, experienced, and grown together along our journey.

Monib Rohani

Maryam Ahmadi

Saba Bazrafshan

Sara Shahsavari

Zahra Arabi

Mehdi Dialeh

Samira Dargahi

Mehdi Mirzaei

Reyhaneh Firouzi

Ali Mohammadzadeh

Fatemeh Firoozpour

Negar Shahvar

Hadis Abolghasemi

Sattar Siah

Farshad Motekalemi Azad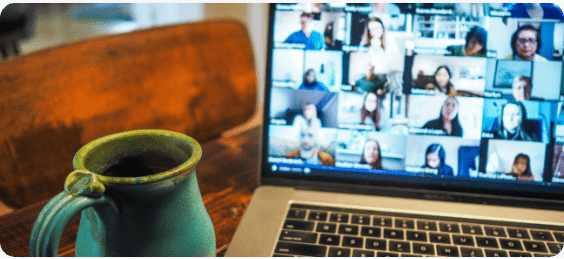 Join Our Team
Find a job opening that matches your qualifications and send us your resume.
Explore The Opportunities