An Awesome Team
Wherever you are you can be a part of our team
We're a team of passionate individuals with different sets of skills, expertise, and experiences. We firmly believe that work should be fun and rewarding and it shouldn't consume our lives or leave us feeling stressed.
Friendly Workspace
Flexible Schedule
Work-Life Balance
Working Remotely
Get To Know Us
We are on an adventurous journey to grow and achieve. Read our story to know more about us.
Our Story
Meet The Team
A strong, diverse team of experienced, creative and dedicated people who do their best to meet challenges and support each other in the process.
Khorshid Team
Our Principles
Maintain a healthy work-life balance
Learn and thrive together
Be a problem solver
Be a supportive team player
Understand the customer's perspective
Express ourselves openly and honestly
Respect each and everyone
Be responsible for our mistakes and prevent them from recurring
Deliver the tasks accordingly and on time
Accept responsibilities that we can deliver
Do Our Values Align?
Everyone has the principles that are important or maybe even essential to them. Your career should bring you satisfaction and a sense of fulfillment. That's why we take the alignment of values very seriously. Take this quiz to see where your values align with ours.
Start Quiz
Job Vacancies
We're looking for people to join the team who are as excited as we are to meet the challenges ahead.
We're currently looking for people who believe that we can accomplish more together than apart. If you are also looking for a flexible and dynamic team, begin your journey by choosing an open position that suits your career goals best.
Closed Job Postings
Sorry, there is no job vacancy available!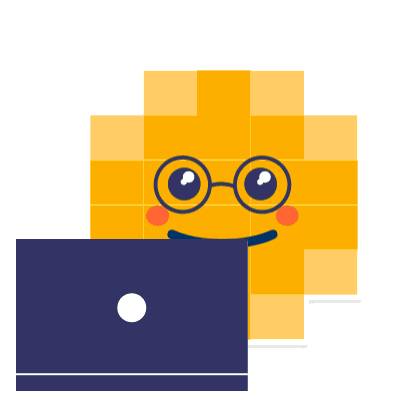 Closed Job Postings
Steps
Our hiring process
We respect our candidates and value their time, so we are always optimizing our recruiting and hiring processes.

After receiving your resume, within 3 working days, we will notify you of the initial review via email or on the job finding platform, you have applied from.

Our recruiter will get back to you if your resume meets our requirements to introduce you to the role. Before diving into a more in-depth interview, you'll typically have one or two shorter conversations over the phone or by online chat session.
These will usually be with a recruiter and then with the peer on the team to know more about your professional desires, your career goals, and see if the position in which we could enroll you would meet your expectations.
This first contact is also the opportunity for you to learn more about Khorshid: our team, our projects, our culture, our values …

If everything goes well, following the initial interviews, you will meet your manager via a video call.
This interview is planned to talk about the current job opportunity in detail and to validate your technical skills.

After your interviews are done, we'll bring everything together from your application and interviews and review it. We pay as much attention to your technical skills as your soft skills.
By deciding we are a good match for each other, we'll agree on the terms of you starting your career at Khorshid.
Sending Your Resume
You can send us your resume using one of these methods:

Send your resume from other platforms.