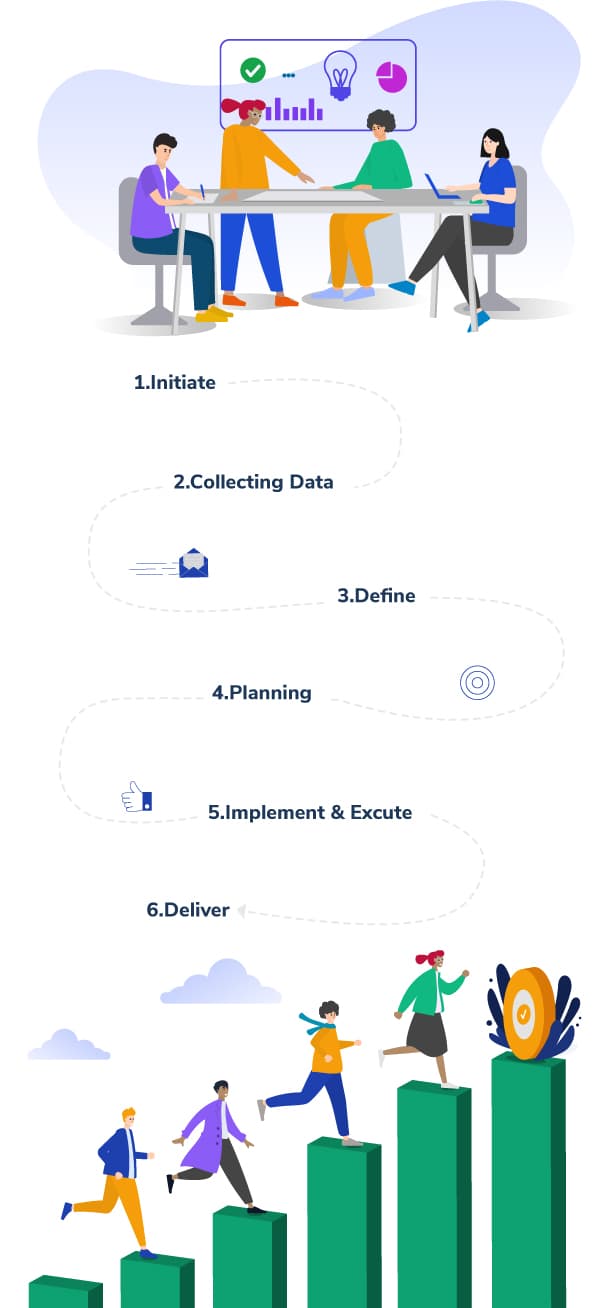 1
Tell us about your business
We listen carefully to your needs and concerns. We want to know your business and what you have in mind. And if you're just really not certain what you need, we can help you with that too!
2
It's all about data
To understand your needs, we carefully research, collect relevant data and analyze what we have learned.
3
This is what you want
This is a collaborative process, we define the journey, building the backbone of the work to be done by reviewing all existing data.
4
This solution would work
With all the background noise these days, you need someone to provide an answer that cuts to the chase. We tailor the solution together then we will come up with a quote.
5
Let's get to work
Based on our agreement, we will start and move the project forward and you can also be sure that you'll be kept in the loop. Your all-star team has been assembled. Your objectives have been defined. Let's get to work!
6
Delivery, the story doesn't end there
We always deliver the project with the best quality in the specified time. But beyond the delivery of a single project, we will stay by your side for further collaborations.
Technologies and tools that we use
From the moment you contact us, someone will get assigned to accompany you every step of the way. We strive to ask the right questions to land the best possible answers depicting your requirements more efficiently. When we reach the best possible solution for your needs, we will draw a contract accordingly.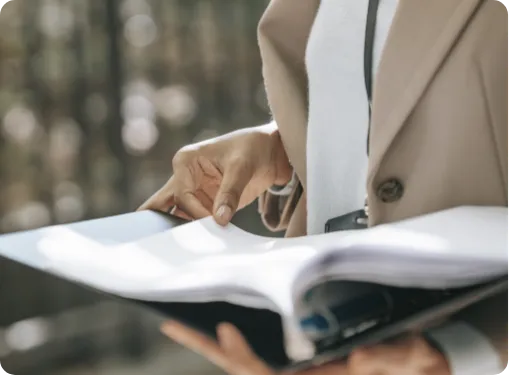 Summary of the steps:
Following up on the requested matter
Receiving RFP in case of availability
Completing the purchase order form
Answering further questions
Posing related questions to the project
Holding an online meeting if necessary
Receiving information such as reports, etc.
Developing and presenting proposals
Customizing the proposal based on your requirements
Preparing and presenting a draft of the contract
Receiving your feedback on the draft
Finalizing and signing the contract
Receiving the prerequisites
Hire Us