Services
Khorshid Services
Without question, the impact of technology on societal behaviors and business strategy continues to grow. We've got your project covered with our wide range of services.
Customers
Brands We've Worked With
Our customers mean the world to us. We deliver, because they matter.
Some of Our Clients!
Our Work
What Our Clients Say About Us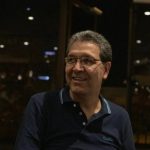 Meraj Bayani
Owner of Bar à Pâtes et Salades

Khorshid has shown to have very competent resources, and have delivered the quality that we were expecting. We look forward to our continued development efforts.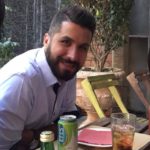 Mohammad Sedighi
Owner of Elemarket Shop

We have been participating with numerous teams on account of our online shop over the years. Based on our experience, we vouch that the Khorshid team is one of the bests. Their team consists of young and talented people who can make progress and improvement happen for any institution or project they are a part of with their resilience and hard work.
An Awesome Team
Who We Are and What's Our Story
We're a team of passionate individuals with different sets of skills, expertise, and experiences. We firmly believe that work should be fun and rewarding and it shouldn't consume our lives or leave us feeling stressed.
Meet The Team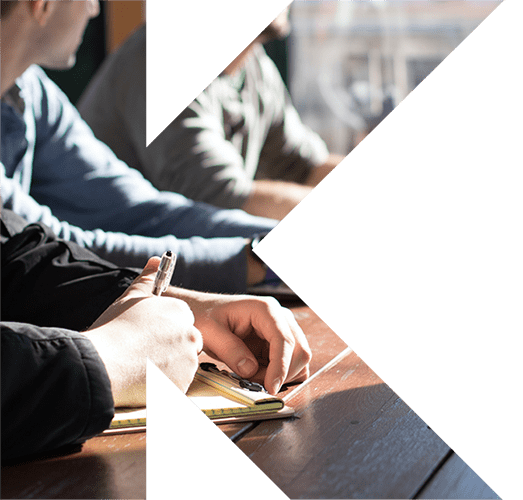 Ready To Discuss Your Project?
Ready to start a project or want to learn more about our process and how we work with clients? Let's get it scheduled. Please fill out our project inquiry form and we'll be in touch shortly.
GET STARTED!